Mi: Minories | P: Pop | U: Up | M: Museum
Towards the end of the excavation works, L – P : Archaeology will be holding its very own 'Pop Up Museum' at the 100 Minories site.
Unlike a regular museum, Pop Up Museum is a temporary entity. For a few days in June and July  as part of the Festival of Archaeology, the L – P : Archaeology team are going to occupy the public space around the site to display the archaeology of 100 Minories to the public. On offer to visitors will be artefacts from the site to view and handle, one-on-one tours with the archaeologists, a chance to sample authentic historic food, as well as other interactive displays.
The idea behind hosting a Pop Up Museum comes as part of our commitment to 'open' archaeology and 'open' data, where often the commercial sector remains closed to visitors. By opening up the site and its findings whilst the site is being excavated, we hope to achieve a form of rapid dissemination for all those interested in the latest archaeological findings in London. We would like to invite the public to experience the history of the site and its finds within its landscape context.
Stay tuned for regular updates, on the Pop Up Museum via this project page, and our social media channels.

DATES:
17th, 19th, 27th JUNE (12:00 – 18:00)
17th July (12:00 – 16:00), 18th JULY (12:00 – 17:00)
The event is free and open to all.
Facebook event page :
https://www.facebook.com/events/718265984965615/
Book FREE tour tickets :
https://www.eventbrite.co.uk/e/100-minories-pop-up-museum-tours-tickets-17557355523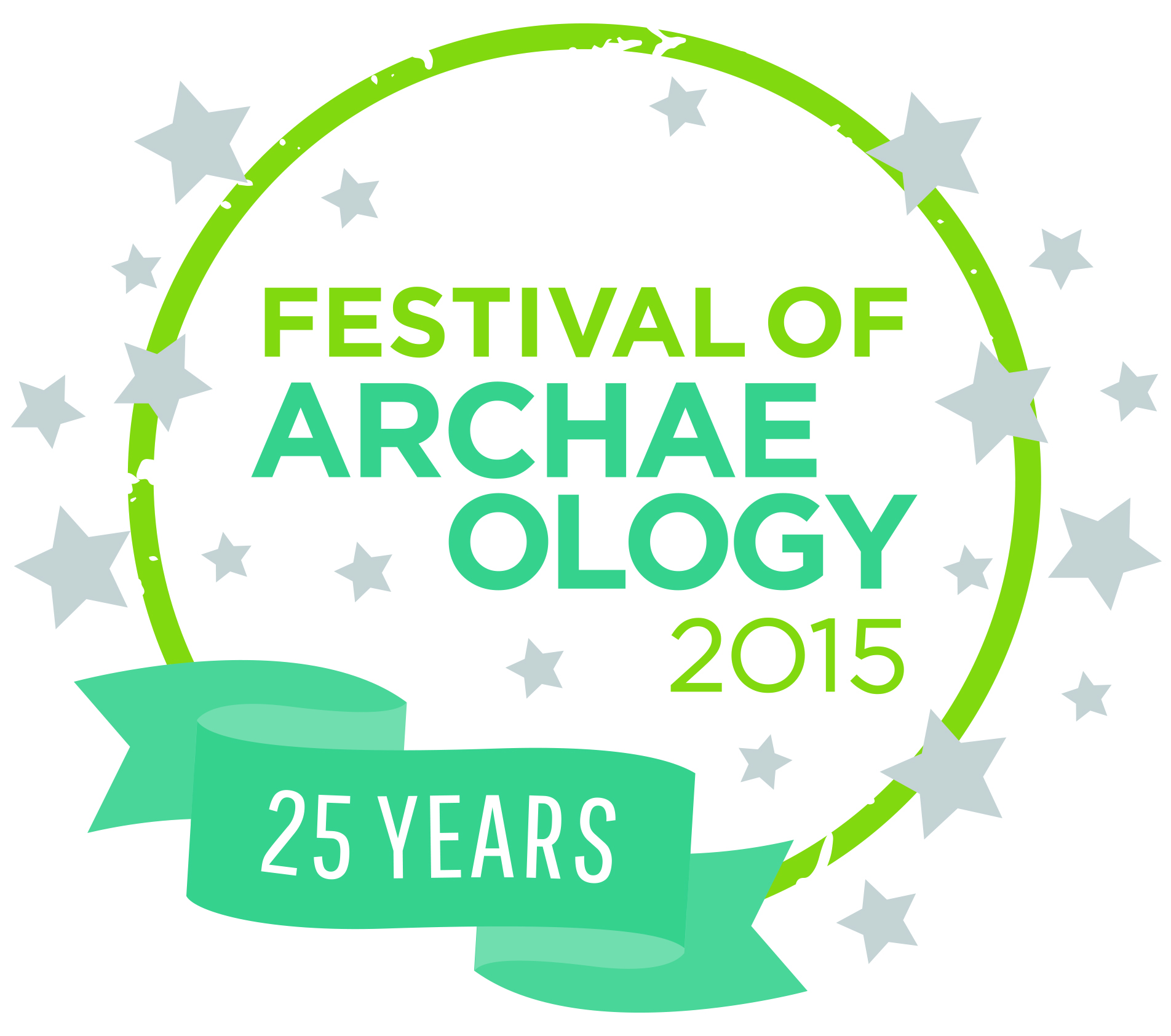 Featured Image
MiPUM 2015 sketch – Carsten Jungfer, Zector Architects